JULY 13TH: THE MORELS BIRTHDAY & CRUISE-IN (PRIVATE EVENT)
- CAR SHOW & BBQ BIRTHDAY EVENT

TIME: 1:00 - 5:00 PM

LOCATION: BATTLEGROUND, WA
AUGUST 6th: NATIONAL NIGHT OUT

- POLICE & FIRE SAFETY AWARENESS
- STREET DANCE & BBQ
TIME: 6:30pm - 9:30pm
LOCATION:
300-400 Block 1st St.
KALAMA, WA 98625
(Post office parking lot)

​SEE THE POSTERS BELOW SAVED FROM ​
SOME OF OUR ​PAST EVENTS ! ! !
THATS RIGHT FOLKS, WERE BACK FOR ANOTHER GREAT SEASON !!! ITS TIME TO BOOK YOUR EVENT WITH US BEFORE IT IS TAKEN BY ANOTHER GREAT VENUE... SEE YOU SOON !!!
~ THE FARELANES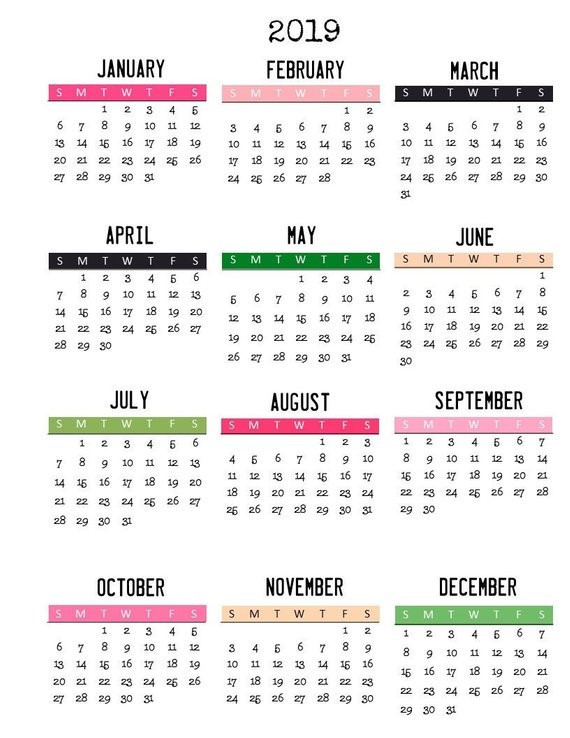 DECEMBER 31st: OCEAN PARK EAGLES (MEMBER EVENT)

- MEMBER NEW YEARS DINNER AND DANCE

TIME: 8:00 PM

LOCATION: OCEAN PARK, WA
AUGUST 24th: WHEELS N' WINGS
- CAR & AIRPLANE SHOW

- FREE ADMISSION FOR SPECTATORS
- FREE HOTDOG & CHIPS LUNCH !!!
TIME: 10:00 AM - 2:00 PM

LOCATION: 632 NE 267th Ave
Camas WA 98607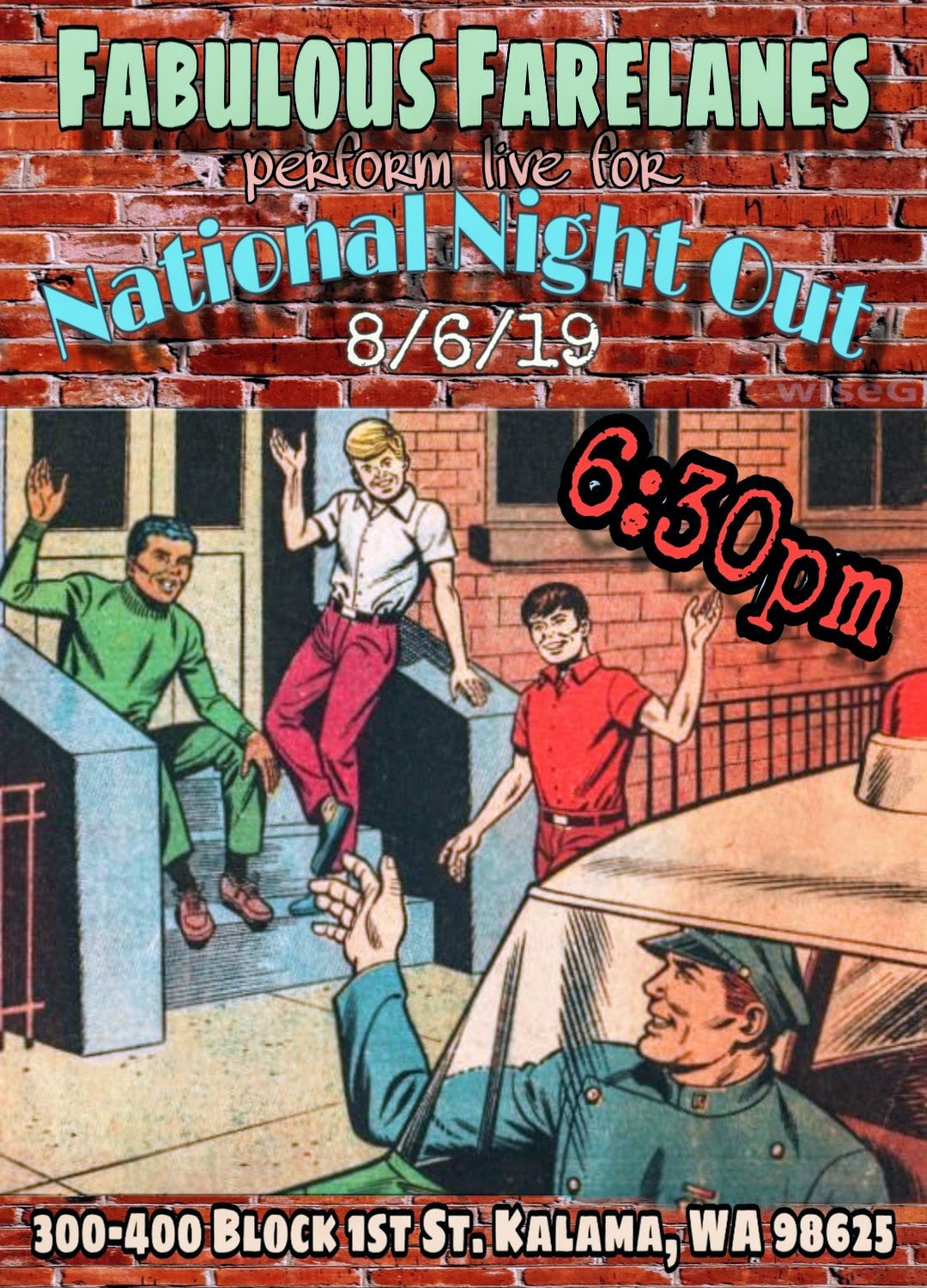 AUGUST 24th: VINYL TAP BAR & GRILL
TIME: 7:00 PM - 10:00 PM

LOCATION:
2099 SE Oak Grove Blvd.
Oak Grove, OR 97267